• #Parenting • BringtheKids • EnjoytheSnow • Forcaster • GetOutside • HowTos • Kids • MaineThingsToDo • Nature • NewEngland • ParentHacks • Stories • StuffYouShouldKnow • ThingstoDo • Toddler • WhereWeLive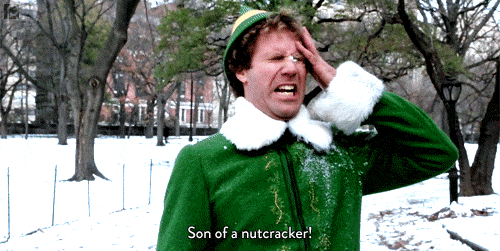 This is pretty insane holiday weather for us in the Northeast, i hope you all are staying warm. Make sure you are throwing in hand warmers in those 180g insulated Cubbies on those little ones. Cubbies not only prevent gloves from falling off causing sleeves and mittens full of snow but also act as a wind/chill barrier from the elements for those arms and wrists. Son of a Nutcracker I didnt last long out there shoveling the snow at Sugarloaf, much less strapping on the skis. We will be opting for a little snowshoe adventure instead with the shelter of the...
---
• EnjoytheSnow • GetOutside • Maine • MaineThingsToDo • WhereWeLive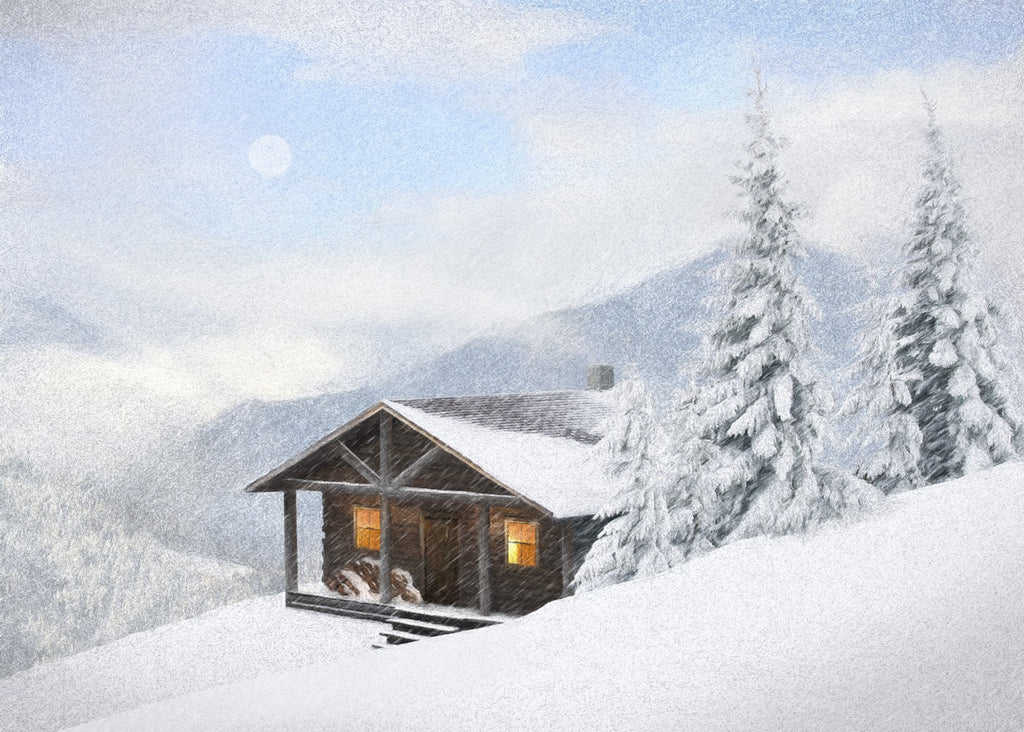 Here is a little poem that stuck with me on this chilly snow day in Maine, enjoy. Total mind control, obviously,though it might start with a simple ceviche,ample off-street parking, and a mostly believable alibi.Generally speaking, what the cold wants is ridiculous. The problem with the cold is that it comes from more of it.It's divisible only by one and itself.The cold is not invited to many weddings.Among the cold's lifetime achievements: every touch of a stethoscope, zero for sixteen from the floor, Shackleton's last note.According to experts, the average temperature of the entire universeis negative 454.76 degrees.Room temperature is a miracle.More than anything else,that's what the cold...
---
• #Parenting • EnjoytheSnow • GetOutside • GirlPower • Maine • MaineThingsToDo • ParentHacks • ThingstoDo • Toddler • WhereWeLive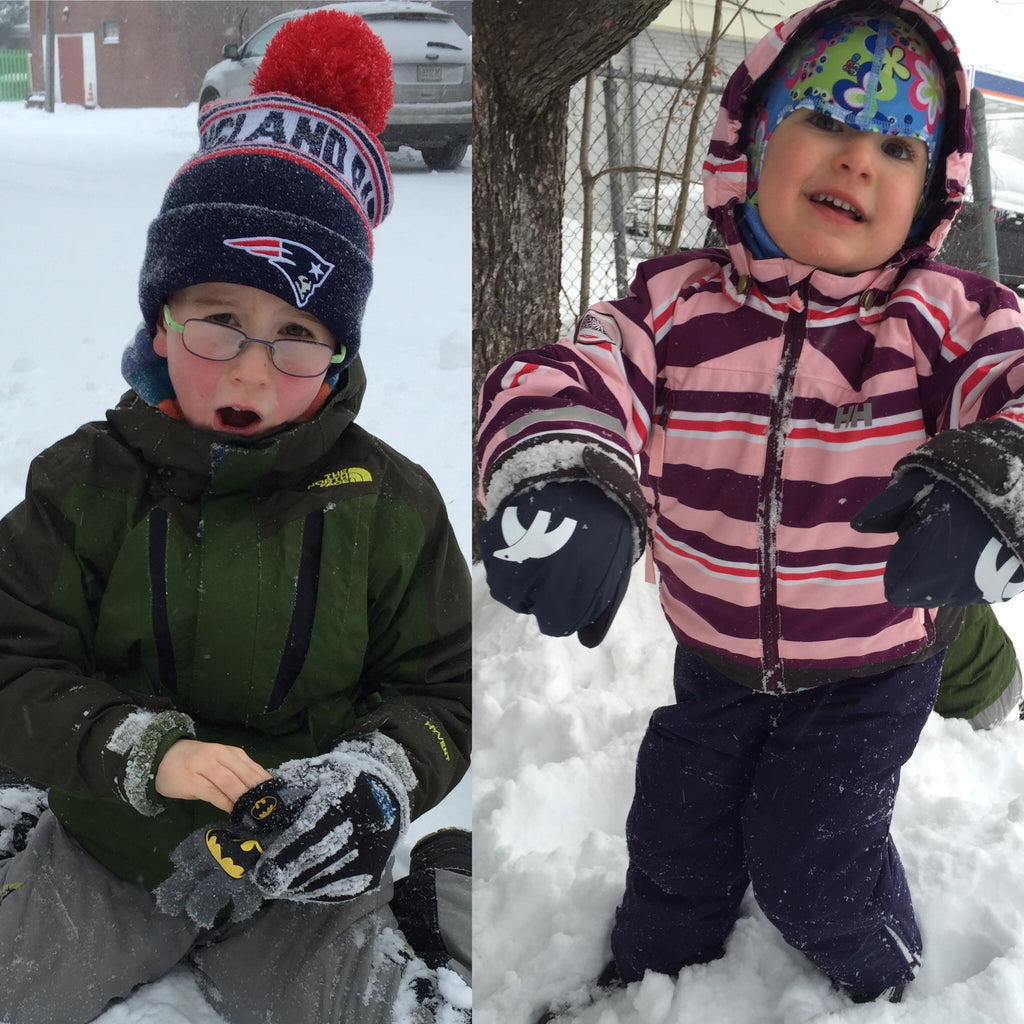 2015 was a year full of dreams, excitement, humility, designs and re-designs, and many late nights... all of which culminated in one beautiful December day as my children played in a foot of fresh snow (First of the winter).  With a sick spouse and an unshoveled driveway/walk I decided to get my 3 year old dressed in snow pants and her Cubbies to get outside and Enjoy the Snow.  My 6 year old sported snow pants and his new "gloves" that he wears to school on cold days. My kids immediately find the tallest snow bank to climb up and slide down and begin...
---
• EnjoytheSnow • GetOutside • Maine • MaineThingsToDo • Nature • NewEngland • Summer • ThingstoDo • WhereWeLive
---
• GetOutside • MaineThingsToDo • Nature