• #Parenting • BringtheKids • EnjoytheSnow • Forcaster • GetOutside • HowTos • Kids • MaineThingsToDo • Nature • NewEngland • ParentHacks • Stories • StuffYouShouldKnow • ThingstoDo • Toddler • WhereWeLive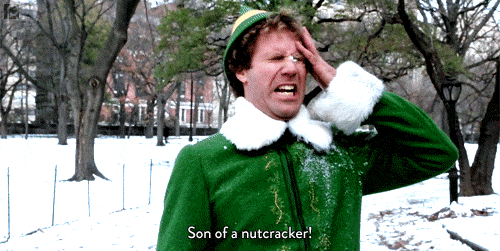 This is pretty insane holiday weather for us in the Northeast, i hope you all are staying warm. Make sure you are throwing in hand warmers in those 180g insulated Cubbies on those little ones. Cubbies not only prevent gloves from falling off causing sleeves and mittens full of snow but also act as a wind/chill barrier from the elements for those arms and wrists. Son of a Nutcracker I didnt last long out there shoveling the snow at Sugarloaf, much less strapping on the skis. We will be opting for a little snowshoe adventure instead with the shelter of the...
---
• Stories • StuffYouShouldKnow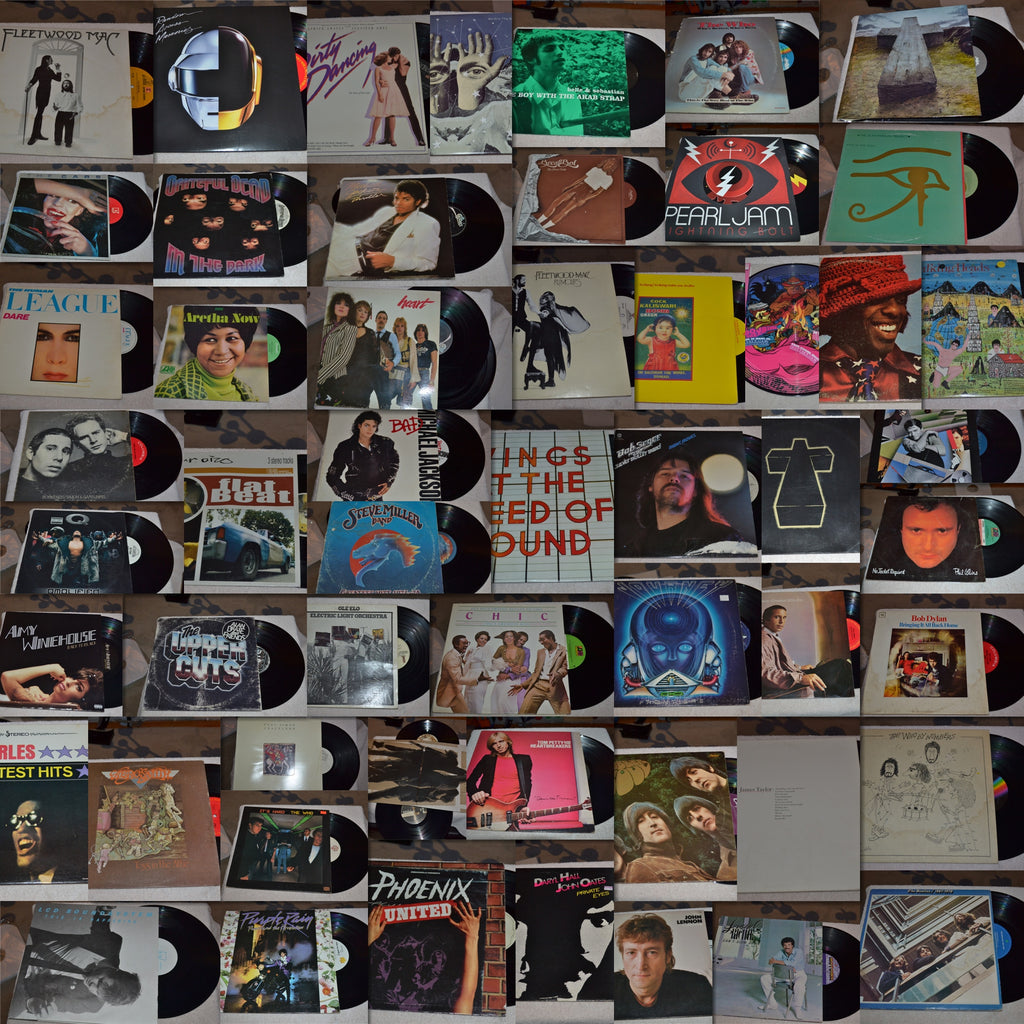 So, a month or two back the hot water heater in my basement went, and by went i mean it burst open and flooded our basement with a foot of water before I was able to get home and shut it off. Of the MANY things we lost in the flood was the unfortunate location of one of my record bags being left on the floor.  Above is the collage of most of the records that I painfully was able to save the warped LP jackets after drying and flattening.  The records in my record bag were in there from...